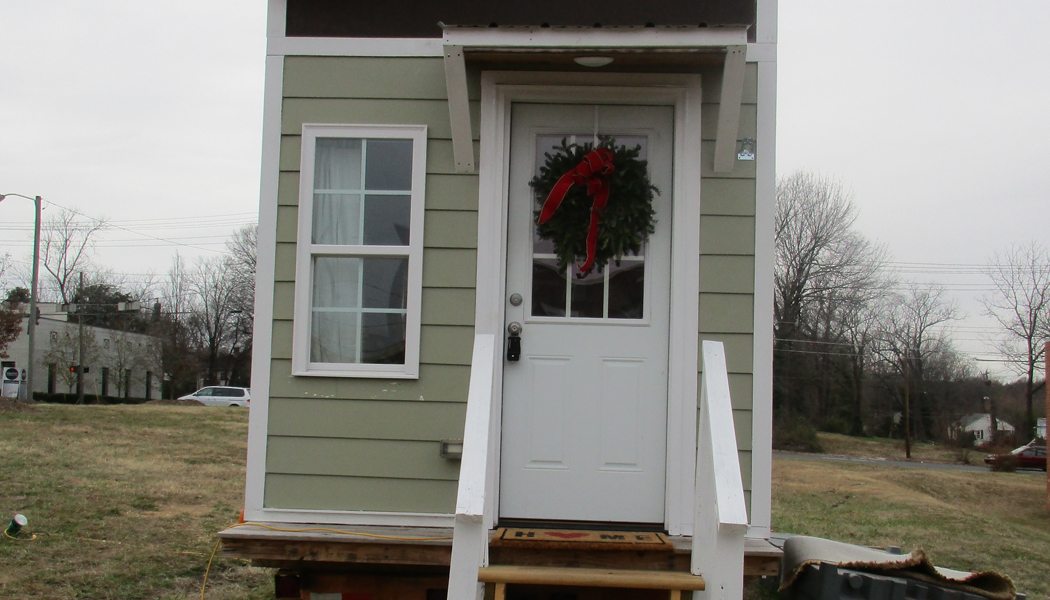 Check out this article:
Tiny Houses Bring Big Change | YES! Weekly
All houses will be fully furnished and hooked up to standard utilities. They will be arranged into a sort of village, which will also feature a community garden and outdoor meeting space.
I'm a big fan of tiny homes for the homeless. They are appealing because they aren't a massive structure to care for and they also don't need a ton of renovation. 
I'm really leaning towards experimenting with this idea.