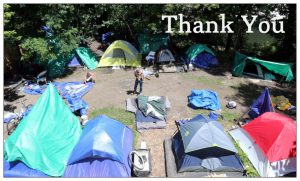 The support we have gathered from you has allowed us to: 
Serve over 300 individual homeless people in Northeast Ohio in the past 2 years with over 100 of them being our residents at tent city
Get over 40 homeless people from our village into housing
Acquire 4 grants in our first year of official operation
Garner local newspaper and TV attention
Receive 1 million dollars in pro bono legal service from a respected national law firm, The Institute for Justice.
Ways you can donate:
Here are items we need to help facilitate our transitional houses:
Toilet paper
Bleach
Fabuloso
Lysol wipes
Paper towels
Laundry soap
Dryer sheets
Trash bags
Here are items we need to help support homeless people living on the streets, in camps and in the woods:
PLEASE no clothes. We, unfortunately, don't have the space for them.
Socks
Hats
Gloves
Tents
Flashlights
Hand warmers
Sleeping bags
Trash bags
You can schedule a donation drop off with Lerryn-lerryn@thehomelesscharity.org
Your future donations will:
Continue outreach to keep giving away, free of charge, clothes, household items, tents, tarps, blankets, heaters, propane, toiletries and more.
Acquire, Improve and Maintain Houses through the Akron Land Bank for those on waiting lists for housing.
Acquire & Maintain Shuttle Service to better serve those who remain in, and will be returned to, the woods. We want to be able to gather them and bring them to our day center each day in the cold winter and spring months. We also want to run a shuttle for newly housed homeless, so they do not feel isolated and alone in their new homes and can continue to benefit from our health and addiction services and the support of the Day Center community.
Donate Online: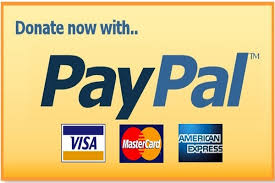 Become a Member: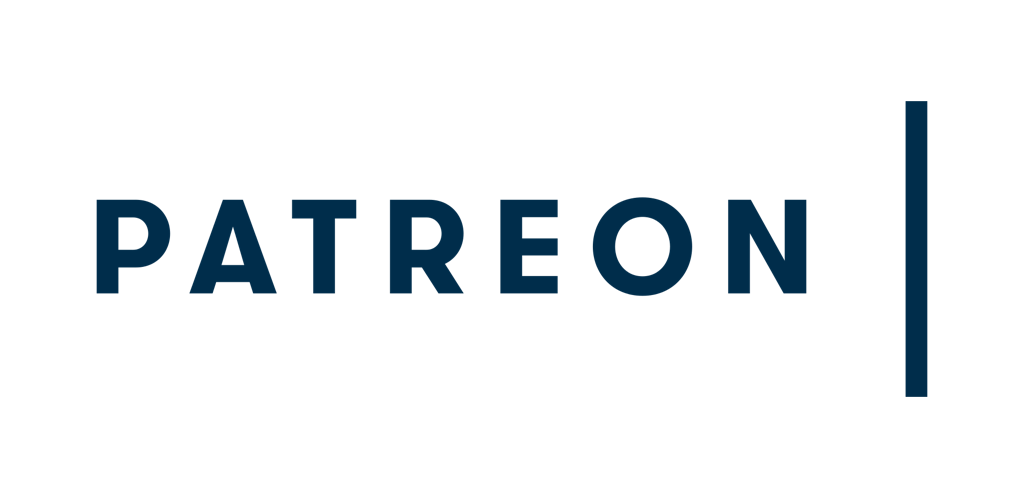 Send a Check:
The Homeless Charity
PO Box 5258
Fairlawn,
                                                                                          OH,                                                                                                                                                                                             44333