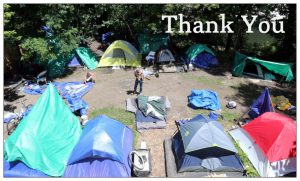 In 2021 the support we gathered from you allowed us to: 
Serve over 100 hot meals a week
Distribute over 5,000 Sharing is Caring bags
Helped over 70 people obtain birth certificates
Ways you can donate:
Here are items we need to help facilitate our Outreach House:
Toilet paper
Bleach
Lysol wipes
Paper towels
Laundry soap
Dryer sheets
Trash bags
Plastic forks and spoons
Paper plates
To-go containers
Here are items we need to help support homeless people living on the streets, in camps and in the woods:
PLEASE no clothes. We, unfortunately, don't have the space for them.
Socks
Hats
Gloves
Tents
Flashlights
Hand warmers
Sleeping bags
Trash bags
You can schedule a donation drop off with Lerryn Campbell: lerryn@thehomelesscharity.org
Your future donations will:
Continue outreach to keep giving away, free of charge, clothes, household items, tents, tarps, blankets, hot meals, pantry food, toiletries and more.
Maintain our Charity Van to better serve those who are without transportation. The Homeless Charity was graciously gifted a 2011 Toyota Sienna in April of 2021.
Donate Online: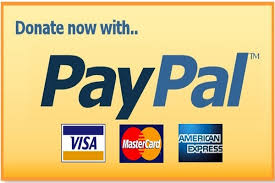 Become a Member: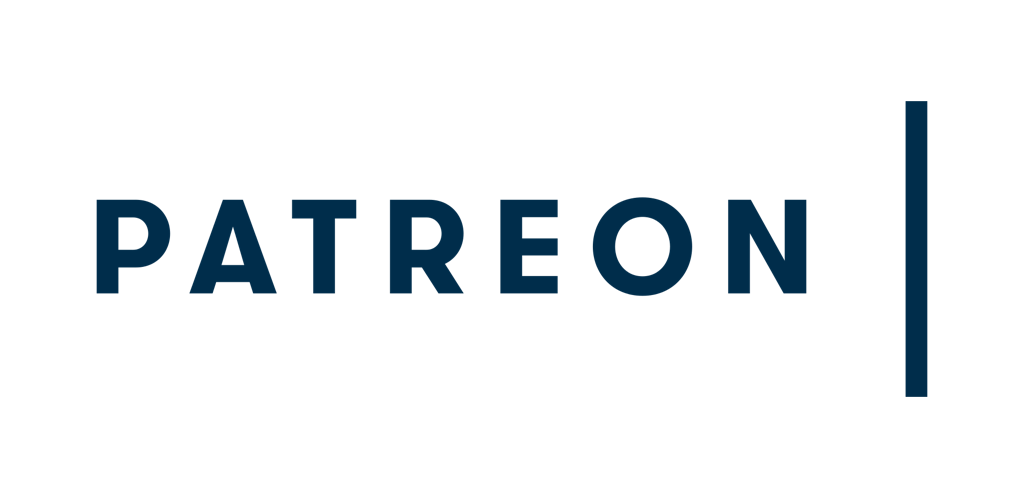 Send a Check:
The Homeless Charity
PO Box 5258
Fairlawn,
                                                                                          OH,                                                                                                                                                                                             44333