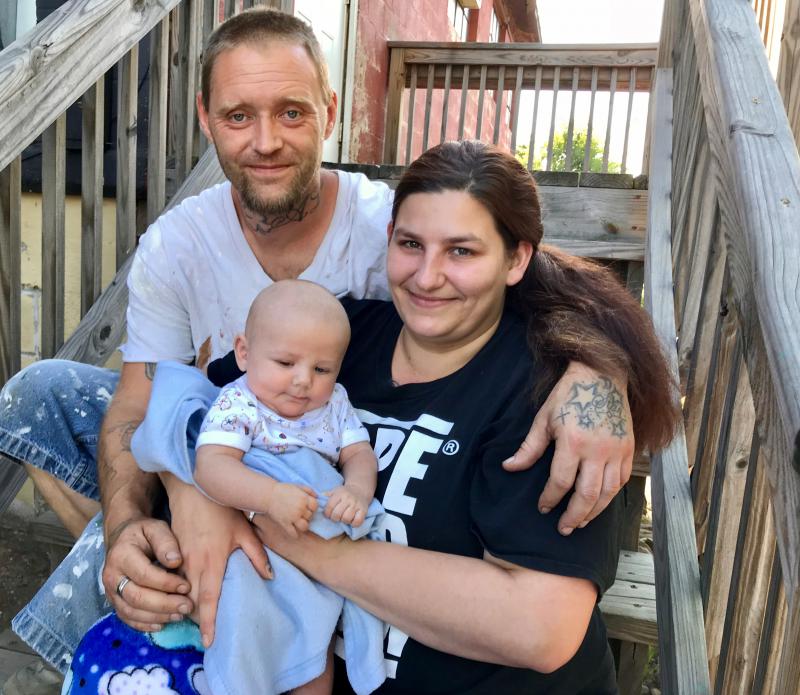 Here's some of our media coverage from the last year.
We'd like to extend a special thank you to Doug Livingston of The Akron Beacon Journal who broke the story of our tent village and day center and has covered our charity in depth and with great care for the last 2 years. 
Ohio.com: Homeless Residents Must Vacant by Thanksgiving
Cleveland.com: Akron City Council denies zoning change, releases 'action plan' for homeless encampment
WKYC.com: Future for those living at Akron's 'Tent City' uncertain as city orders closure by Thanksgiving
Fox News: Akron City Council Votes to End Homeless Camp
Ohio.com: Homeless Advocates Converge on Outlawed Tent City
WOSU: Akron Struggles with Tent City and The Bigger Question of Homelessness
WKSU: Akron's Tent City May Be Part of the Problem or an Answer to the Problem
WKYC.com: Push to Keep Akron's Tent City Open Moves Forward
Ohio.com Tent city for Akron homeless addresses same problem as parking garage did 26 years ago
WKSU: Akron Tent City Owner Says He Hopes to Work With the City On Solutions For Homeless People
WEWS News Net 5:Refuge for Homeless Fighting to Stay Open
WKSU: Akron Student Film Seeks to Show the Human Side of Tent Community for the Homeless
Ohio.com Where do Akron's Homeless Live?