About The Homeless Charity
The Homeless Charity seeks to meet the homeless where they are today to get them to where they want to go tomorrow by offering transitional support services that bridge the gap between street living and home living.
The Homeless Charity is a 501(c)(3) nonprofit located in Akron, OH with both a national interest and local focus on seeking innovative ways to end homelessness.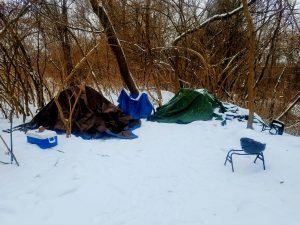 CONTACT US
The Outreach House
47 N. Arlington
Akron, Ohio 44305
Mailing Address
PO Box 5258
Fairlawn OH 44333
E-mail:  lerryn@thehomelesscharity.org
We believe our greatest strength is our community. Community is an incredibly powerful force. Our community extends not only to the homeless but to the community at large. We LOVE having you come spend time with us and work with us.