Second Chance Village is the product of The Homeless Charity. A 501(c)3. Click here to download our donation receipt.

The city of Akron is going to be deciding very soon whether the Second Chance Village can stay or go.
Second Chance Village is a place where the homeless get out of the woods, get help with mental health issues and get off drugs and alcohol. It is a place where people can establish an address and get rides to mental health and city services for housing and employment. It is a place where women on shelter waiting lists for 3-6 months can come and be safe off the streets. It is a place to take a free shower, wash clothes for free, receive free food, clothes, blankets, sleeping bags and more every day 9-5pm.
We are a drug free / alcohol free facility offering a community center and tent living on private land.  We receive no government money. We are asking NOTHING of the city other than to be allowed to exist in a very poor part of Akron, zoned mostly commercial, on private property.

Here is what is going to happen now with our Second Chance Village.
Many city officials support the village off the record, but they are afraid to support it publicly. However, we have just learned that the city is ready to take formal action on whether or not we should be allowed to exist. The recommendation "yay or nay" will be sent to the building department who then also makes a recommendation to the City Council. The final decision will then rest in the hands of City Council.
As voters, if you support us, we need you to let the Mayor of Akron and City Council know that keeping Second Chance Village alive is critical. Consider this: you didn't vote for anyone in the city infrastructure weighing in on this issue besides the Mayor of Akron and City Council.
When government committees and boards say it is in Council's Hands; what they mean is it's in YOUR hands. THE VOTERS.
Here is the info at a glance: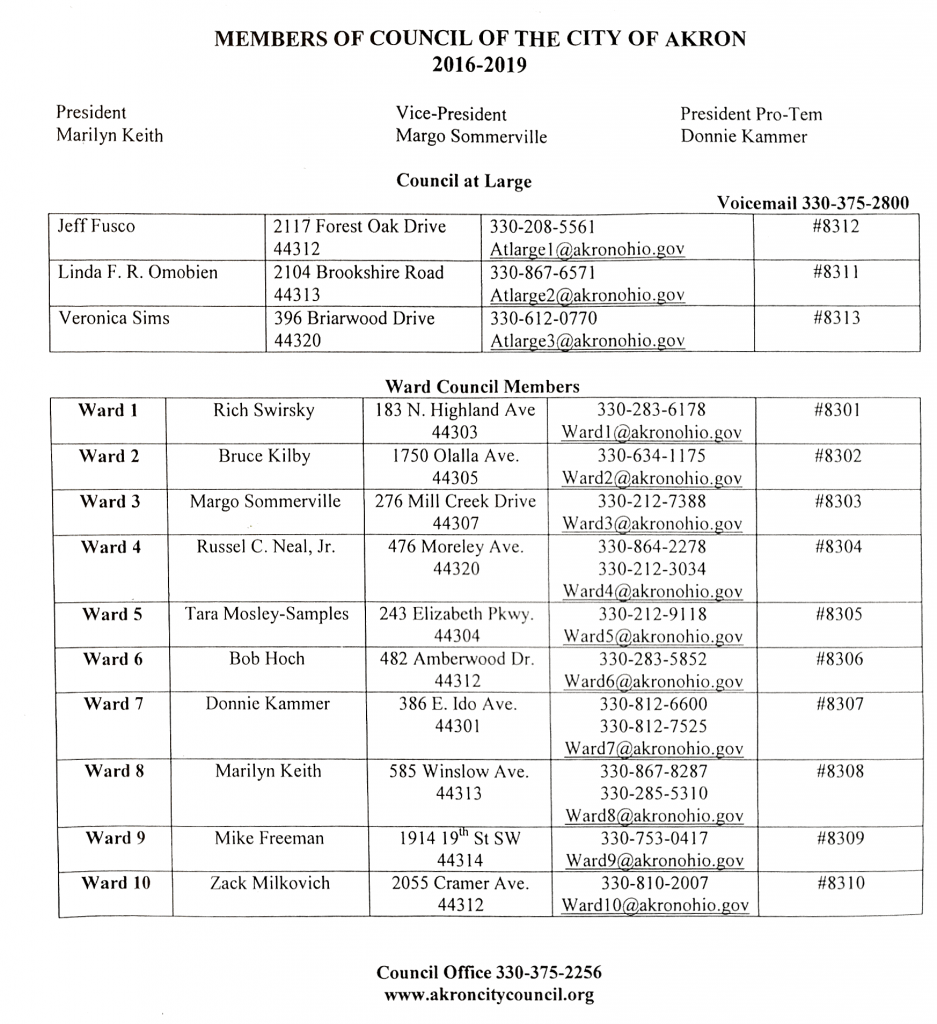 PLEASE LET YOUR COUNCIL PERSON KNOW that you believe in The Second Chance Village because you believe…
the homeless deserve a small piece of security and stability so they can work on their mental health and addiction issues
women need a place to stay while they wait for homeless shelters to open, so they do not  have to live alone in the woods
people deserve a free place to take a shower and wash their clothes
people with mental health and addiction issues need support people that can find them easily in one place to help them get
people need free rides to medical care and community services
America can do better for the weakest among them than sleeping in woods, against buildings and under bridges
The good news is that City Council is made up of many wonderful people who already support our initiative. They understand that it simply should not be a crime to be allowed to live on private land, in a privately funded community, breaking no laws. Especially when the other options are full shelters w/ limited space, time limits or sidewalk roaming and sleeping. 
We are a homeless run facility that doesn't give handouts. We give the homeless a second chance to help themselves.
Please send anyone who will care about this cause to:
Here's a quote from Eric, a resident that is staying with us: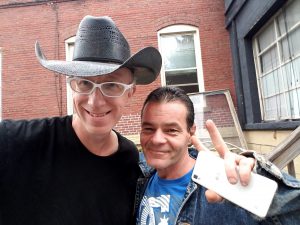 "I feel that Second Chance has given me the chance to change my life at the pace I needed. This place helped me quit crack cocaine."
You can learn more about Second Chance Village by clicking here.
If you have any questions or would like to get a personal tour by me, Sage Lewis, call me at: 330-416-7519. Seeing what the homeless are doing for themselves will blow your mind. They are amazing people that just need a place to regroup so they can move on to the next part of their lives.
Check Out:
The Akron Beacon Journal News Coverage: https://www.ohio.com/akron/news/local/akrons-homeless-build-new-lives-at-second-chance-village
The Akron Beacon Journal Photo Gallery: https://www.ohio.com/akron/multimedia/life-galleries/photos-second-chance-village
Here are some videos about our village: