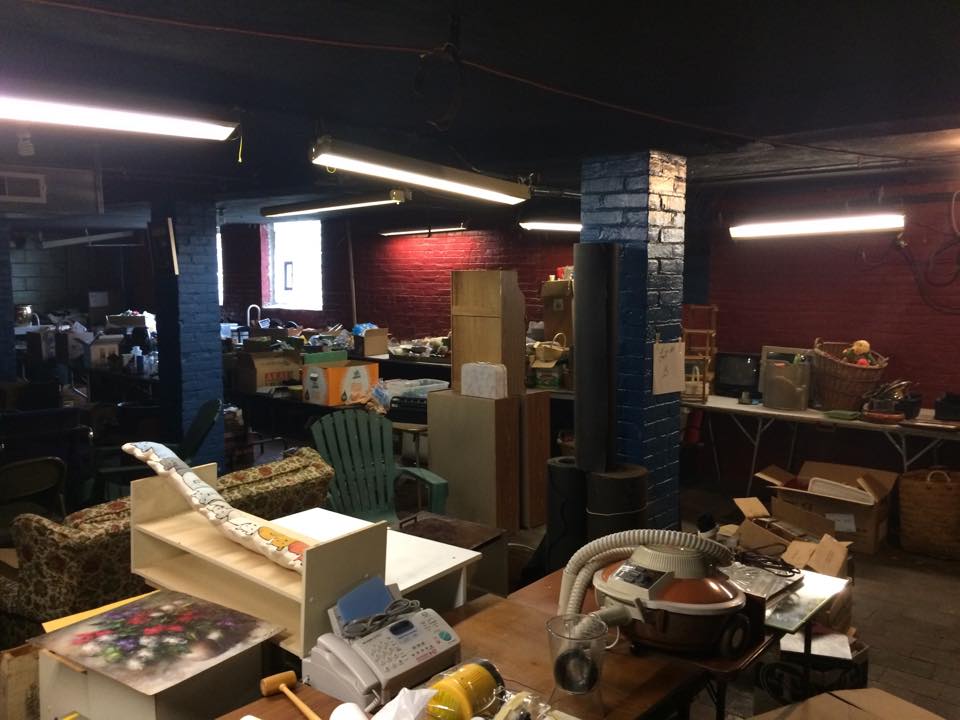 The Second Chance Store is run out of 15 Broad Street in Akron Ohio. Read about the history of our store at Ohio.com.
The thrift "shop," 100% owned and operated by the homeless of Akron, is a collaboration between the owner of Rubber City Auctions and The Homeless Charity.
Rubber City Auctions donates items that do not sell well to the Second Chance Store to give to homeless and the community. Reciprocally, supporters may donate high value items to The Homeless Charity to be turned into cash funding at auction. These larger and more valuable items such as collectibles, equipment, memorabilia, etc. are sold by Rubber City Auctions on behalf of The Homeless Charity and Second Chance Store and the profit returns to the 501(c)(3).