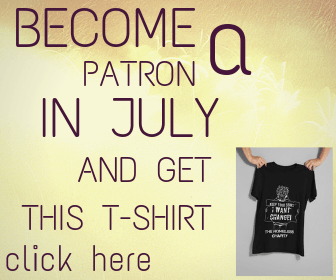 I can't tell you how thrilling and fast everything is moving here at The Homeless Charity. Hoban donated an amazing, beautiful refrigerator, another business I haven't even gotten the name of yet is bringing in piles of wood. The people here have cleared a beautiful space for our raised bed gardens.
It's blowing my mind!
But we have a bit of another problem… more people is requiring more toilet usage. We have more and more people around the property.
I'll save you the details of the problem. But the long and short of it is: WE NEED AN OUTSIDE TOILET ASAP.
I called 3 local people. Here are their prices for a long-term monthly toilet:
Miller and Company
2400 Shepler Church Avenue S.W. Canton, OH 44706
330-453-9472
$106 every 4 weeks
$20 delivery charge
They clean it out weekly.
http://www.millerandcompanysvcs.com/porta-potty-rental.html
************************
Superior-Speedie Portable Toilets
800-475-0049
$95 billed every 4 weeks.
$25/delivery fee.
Once a week clean.
http://www.superiorportables.com/porta-potties
************************
Mesa Waste
$179.98 billed every 4 weeks.
No delivery fee.
Cleaned weekly
1-877-279-5725
https://www.mesawasteservices.com/porta-potty-rentals/oh/akron.html
---
They all seemed really nice. But Superior won the price battle.
So, I'm looking to see if anyone would like to sponsor our port-a-potty.
This is what you'll get:
Your name proudly displayed on top of the door so everyone who uses it will know what an awesome organization you are.
You will get a page and link on our Website describing your company and, again, how awesome you are. It will also link to your site and any other places you'd like to link to.
You also will get advertising in Google promoting your company and linking to your page on our site letting people know how awesome you are. We get in-kind advertising from Google.
We'll tweet, Facebook and Youtube your awesomeness.
Basically, it will be you and your awesomeness all the time, everywhere. Everyone one will know how truly awesome you are.
If you are interested in this "awesome" opportunity call me, Sage, at: 330-416-7519 or email me at: sage@thehomelesscharity.org
Again, this is a rather urgent need. Some things wait for no man. You'd be a real hero for us here at The Homeless Charity.
And if you know of anyone who would love this "unique" and "awesome" opportunity to be awesome, PLEASE send this link to them.
Thank all for your support.
Sage